By
matthewsstructural18
on January 29th, 2018
Tags:
cold weather
,
Commercial Blog
,
commercial underpinning
,
Foundation Repair
,
retaining wall
,
shoring solutions
,
Snow Removal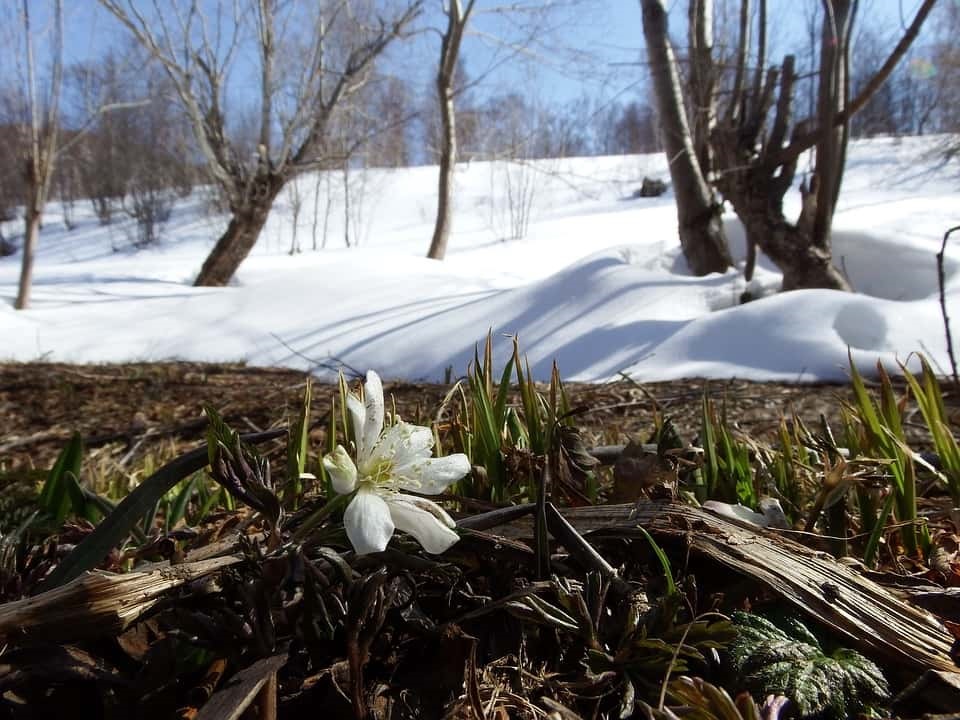 With about a month until the official start of spring, it's probably not too soon to think about what the thaw can do to your commercial property. There is still a lot of winter ahead of us, with freezing temperatures, ice, and snow, but now is the time to start getting ready for the warmer weather.
Winter Was Rough
You've spent the last couple of months dealing with snow removal, monster storms, power outages, and flooding. Your property has taken a beating and you may have had to take some steps to temporarily repair some issues. You need to make sure that your commercial property is safe, secure, and stable and Matthews Wall Anchor & Waterproofing can help you take care of your business, no matter the size.
Frequent water infiltration or flooding can weaken your foundation and the soil surrounding it. If you have had water in your building, you should have it inspected by a qualified expert. We can check your foundation walls, slabs, retaining walls, and other structures on your property for damage. A little bit of water inside a crack will expand when it freezes, making the crack bigger and weakening the wall.
Oversaturated Soil Can Cause Problems
The ground was soaked when we had our heavy rains earlier in the season. Add on the snow and ice we've experienced and it will be no surprise that a lot of people will have foundation problems this spring when the soil thaws.
Oversaturated soil will also expand when the water freezes. Oversaturated soil or expanding soil can exert hydrostatic pressure against foundation walls, causing them to crack, lean, bow, or even collapse. We offer shoring solutions to reinforce the walls, protecting your building. We can shore up walls through the use of wall plates, soil nailing, and other permanent shoring solutions, such as helical tiebacks.
This winter threw everything at us, so don't let the bad weather get the upper hand. Flooding, blizzards, polar vortices, and more have taken a toll on your commercial property.
Don't wait until you have a problem, we can implement most of our structural solutions in any kind of weather. Contact us today to learn more about all the commercial structural solutions we offer.