By
matthews18
on December 26th, 2017
Tags:
cold weather
,
Commercial Services
,
Residential Blog
,
Snow Removal
,
Winter Preparedness
Snow Removal Tips
If you haven't already arranged for snow removal it may not be too late. Here are some things to keep in mind, if you do choose to handle your snow removal yourself.
According to the American Academy of Orthopaedic Surgeons, over 16,000 people make emergency room visits every year due to injuries they received while shoveling snow. Not all of the injuries are serious, some are just blisters or small wounds, but a person can end up with severe frostbite, exposure, or heart attacks. These injuries can be prevented if you take a little precaution.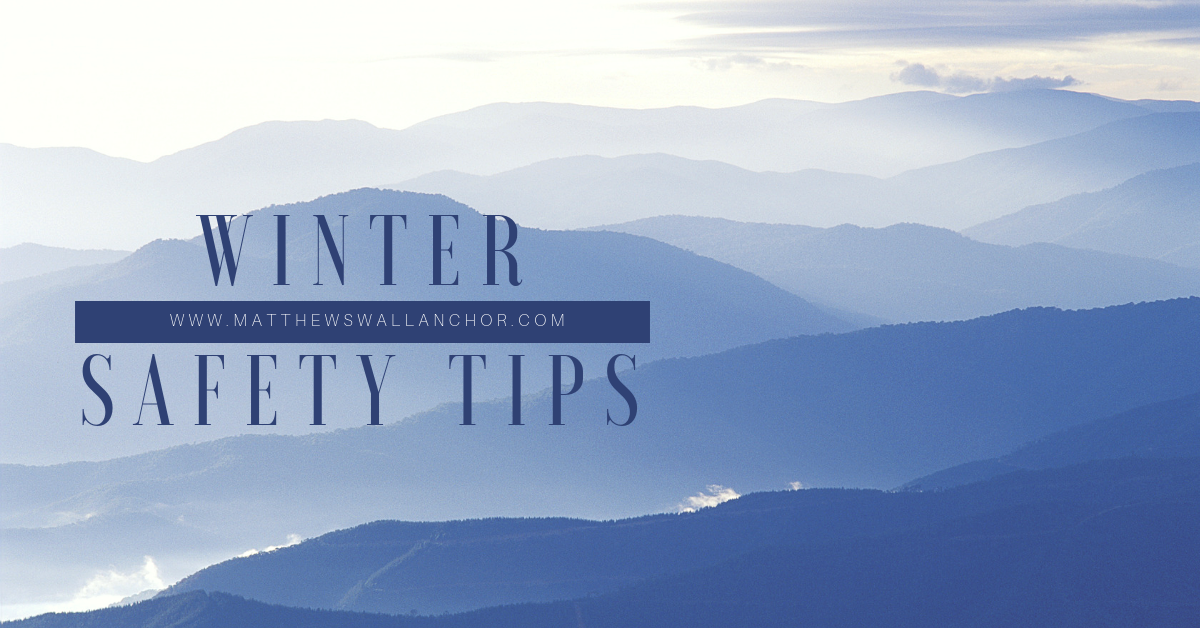 Safety Tips When Clearing Driveways and Sidewalks
It's important that sidewalks, steps, and driveways are kept clear. Trips and falls are the number one cause of injuries at home and in the workplace. However, you need to make sure that you are safe while helping others.
Know your limits. If you have heart problems, mobility issues, or other reasons that you should avoid heavy exertion, then you probably shouldn't shovel or clear ice and snow.
Dress for the weather. You may want to just jump in and get to work on that snowy sidewalk, but you should really dress for the task. Make sure your boots are waterproof and slip-resistant. Dress in layers, so you can take off clothing if you get overheated. Wear a hat, scarf or balaclava to cover your face, and gloves or mittens. It's important that you protect your skin from frostbite. Also, make sure that you drink plenty of water; just because it's not hot out, doesn't mean you won't get dehydrated.
Warm up your muscles. You wouldn't just jump into a strenuous exercise at the gym, nor should you just start shoveling without stretching or doing light exercises to prepare your muscles. Harvard Health Publications states that warming up can help prevent heart attacks and other injuries. Don't overexert yourself, it's not a race. Take breaks and rest your body, maybe even go inside and warm up.
IF YOU FEEL PRESSURE OR PAIN IN YOUR CHEST, CALL 911 IMMEDIATELY!
Use the right tools. Don't just grab the first or cheapest shovel you can find. Make sure it fits your level of strength and your body size. If it is too short, you will be hunched over, putting your back muscles at risk of being injured. If the scoop is too big, you won't be able to move the snow. You'll likely be using it a lot, so make sure you are comfortable with it.
Shovel correctly. If you use correct posture and form, you can save yourself from a lot of muscle aches and pains later. Keep your back straight, bend your knees, and squat down with your legs apart. Avoid throwing the snow over your shoulder or to the side. Instead, carry the snow to where you want to place it, with your arms close to your body. This will protect your spine and back muscles. It may seem like it will take longer, but in the long run, you'll be glad you took a few extra seconds to protect your body. If the snow is deep and/or heavy, try to just push it out of the way. If you have to lift it, then just do small portions at a time.
Watch your step. Make sure the surface is dry while you shovel. Slipping on a slippery spot can cause a wide variety of injuries ranging from small to deadly. Put some ice melt down to help rid the surface of ice.
Dangers of Rock Salt
You may have noticed that we said "ice melt" in the previous paragraph, instead of "salt". There's a reason why. Rock salt can harm humans and pets and destroy your property.
Rock salt contains potassium chloride or sodium chloride and when these chemicals come into contact with low temperatures and water or ice, they can reach temperatures up to 175 degrees. In addition to the high temperatures, there are other problems that can occur.
The build-up of salt residue can cause permanent damage to sidewalks, foundation walls, wooden decks, and other concrete surfaces. The concrete can flake or crack from the salt, causing the concrete slabs or walls to weaken.
If you need to use ice melt, try to use something that is safe for the environment and pets while being easy on concrete surfaces.
An Easy Solution to All of This
Do you want the best tip on how to avoid all of these problems? Use Matthews Wall Anchor & Waterproofing for your snow removal needs. Our team of snow and ice experts will keep your property clean, clear, and safe. Contact us today to get a free quote and learn more about what we can do for your commercial property this winter.