By
matthewsstructural18
on November 18th, 2016
Tags:
Commercial Blog
,
perimeter security
Stop Them in Their Tracks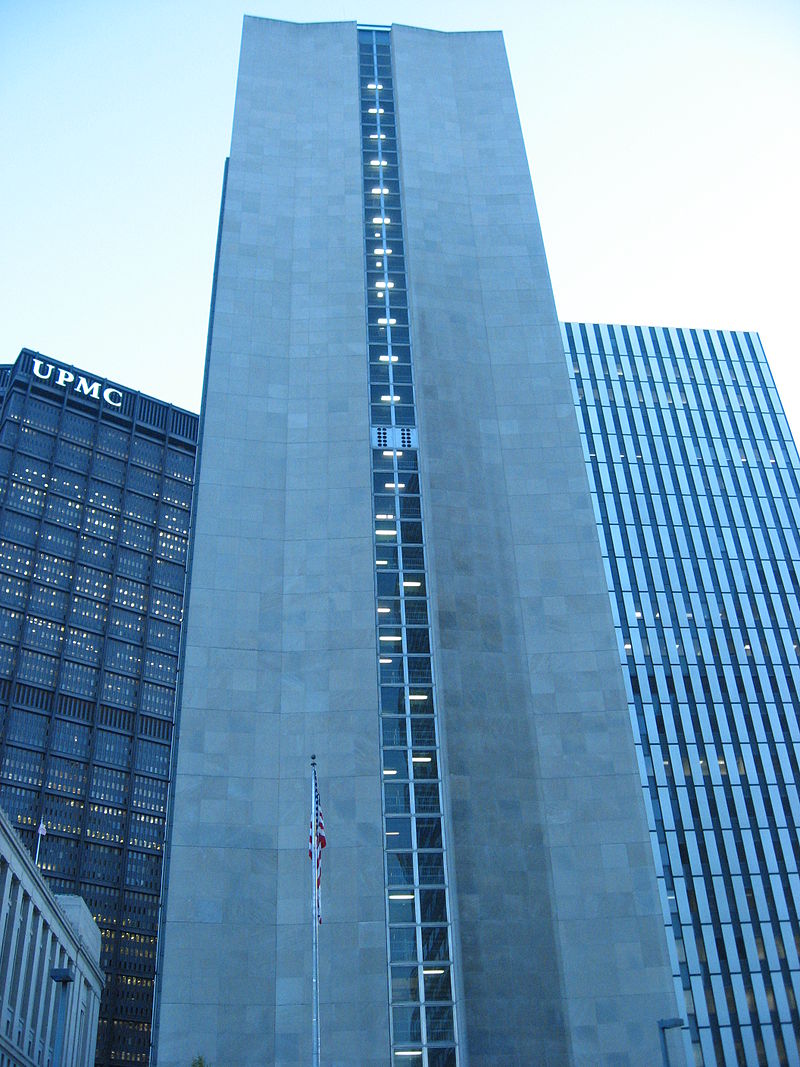 It's a sad fact of life today that we have to protect ourselves from terrorist attacks, whether they are domestic or foreign. Common moving vans can be used to enter buildings or to deliver explosives. We all saw what destruction can be caused when the Alfred P. Murrah Federal Building in Oklahoma City was targeted with a van full of fertilizer and chemicals. Matthews Wall Anchor & Waterproofing wants to protect your building and the people inside from car and truck bombs.
The world is a different place, but that doesn't mean you have to give up your security and peace of mind. A barrier of concrete pylons located around the perimeter of your building can stop unauthorized vehicles from entering the structure. Concrete pylons can also be used to direct traffic where you want it to go. Matthews Wall Anchor & Waterproofing can erect concrete pylons for a variety of uses:
Parking lots
Recreational areas
Road construction
Parks
Road closures
Military bases
Airports
Government Buildings
Stadiums
Schools
The strong concrete pylons installed by Matthews Wall Anchor & Waterproofing are an important part of your security system. We can help you control traffic and promote public safety. You will not only have a secure location, but your property will look professional and safe.
Our concrete pylons are strong while being aesthetically pleasing. Matthews Wall Anchor & Waterproofing's concrete pylons are durable and designed for heavy-duty commercial and military use. You can create roadblocks and vehicle barriers while maintaining an inviting appearance to your building. We can help you protect your company against terrorist attacks and control traffic flow.
Contact us today to learn more about our concrete pylons. Matthews Wall Anchor & Waterproofing has installed these in a variety of locations, including Pittsburgh's William S. Moorhead Federal Building, pictured to the right. We look forward to doing our part to keeping you and your building safe and stopping terrorist threats from being successful.