By
matthewsstructural18
on January 23rd, 2017
Tags:
Commercial Blog
,
Commercial Services
,
perimeter security
,
Remedial services
,
road repair
,
Snow Removal
,
traffic control
Keeping Your Commercial Property Stable
Taking care of a commercial building is a lot more involved than taking care of a residence. You have to be responsible for the stability of the building and all of the occupants and businesses that are inside. Matthews Wall Anchor & Waterproofing is here to help you with any commercial building needs you may need in Pittsburgh.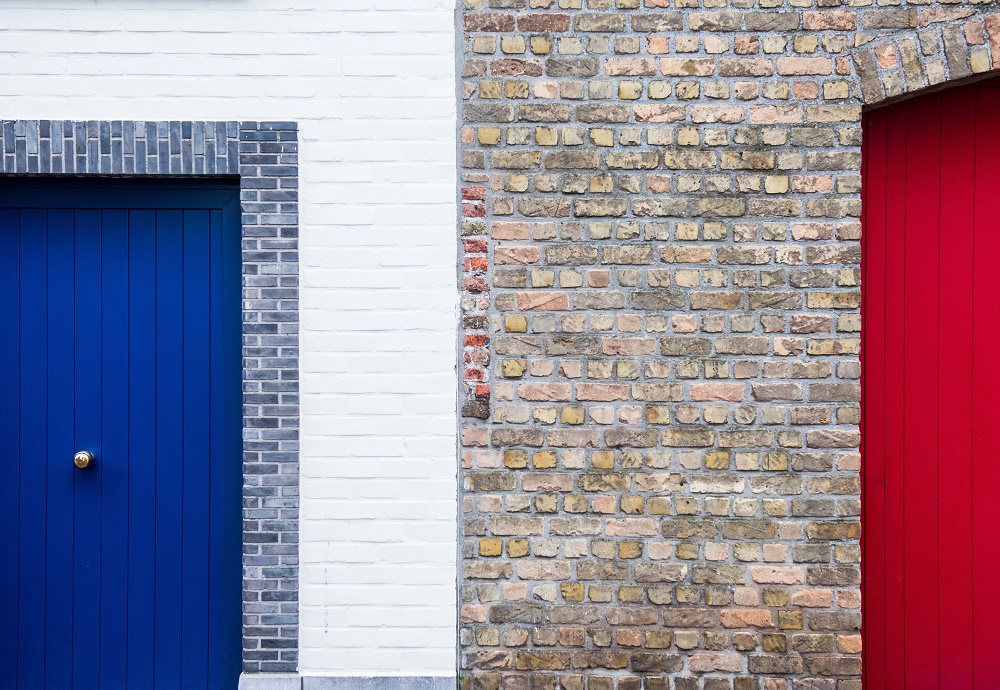 We can assist you with several commercial services including:
In the past, retaining walls were just concrete blocks or mesh and rocks. Today's retaining walls not only are stronger and more secure, but they also look better, adding a landscaping accent to your property. Matthews Wall Anchor & Waterproofing can be constructed from cement blocks, concrete forms, stone, or bricks. The wall will keep your foundation from eroding and will also keep groundwater from damaging your structure.
It is important that you protect your employees, customers, and public from injuries that can be caused by slippery walkways, roads, and parking lots. In addition to being the right thing to do, your insurance company and most municipalities require that snow and ice are cleared in a timely manner. Our snow removal services include snow hauling and removal, safe and effective deicing materials, and a full-time staff that is ready for anything Mother Nature can throw at them.
Foundation Repair
Your foundation is the most important part of your structure. If your foundation fails, your entire building can be compromised. Small damage can quickly turn into large problems if left unattended. Call Matthews Wall Anchor & Waterproofing as soon as possible, if you see signs of damage, such as cracks, bowing walls, water leaks, or sticking doors or windows. We'll inspect your property for free and determine the best way to repair the damage and stop it from happening again.
Foundation Maintenance
They say "an ounce of prevention is worth a pound of cure" and this is true when it comes to your foundation. A small problem can easily become a big problem, taking more time, money, and effort to repair. By keeping ahead of repairs, you can save yourself the cost of a major repair, the potential of a personal injury, or closing your business while repairs are being performed. We have experts that can keep an eye on your building, helping to perform property maintenance and keeping you ahead of the curve.
Grading
Having the correct grade for the soil surrounding your business is vital. An incorrect grade can allow water to pool around your foundation, causing water damage to your property. If the soil isn't prepared correctly, settling can occur, causing stress to your foundation walls and ultimately damaging the structure. Our commercial engineers will make sure that your surrounding landscape is properly graded to protect your building and its foundation.
Protecting your property, employees, and customers from outside threats is an important part of managing your property. Matthews Wall Anchor & Waterproofing can help you secure building with concrete pylons. These pylons can help direct traffic or stop unauthorized vehicles. Concrete pylons are an important part of your security system and will give everyone a little peace of mind.
No matter what your commercial property maintenance needs are, Matthews Wall Anchor & Waterproofing is here to help you keep your building secure, stable, and safe. Contact us today to learn more about how we can help maintain your commercial property in Pittsburgh, Pennsylvania.